Six inmates at Montana State Prison have formed a band called Down Time Prison Music. They've written and composed all their own songs and aim to use their music to give people on the outside of a sense of what it is like to be a prisoner.
Watch their music video "Concrete Boxes" here.
Check out their songs on Myspace.
Ethnomusicologist, Alan Lomax, began field recording of folk music when he was just a teenager alongside his father, John Lomax, a pioneer in the field. When he was 18, on a visit to the Angola Prison, Lomax and his father discovered the music of a prisoner named Huddie William Ledbetter, better know as Lead Belly. The hundreds of Lead Belly's songs they recorded were just a blip in their eventual collection of tens of thousands of field recordings for the Library of Congress.
Volumes I & II are available to purchase through Rounder Records HERE.
Several tracks have been uploaded as videos that can be found HERE.
Johnny Cash, the man in black, is famed for his appearances in U.S prisons.  His performances at Folsom Prison and San Quentin are notorious amongst the public and his fans.
Here is a video of him playing live from San Quentin.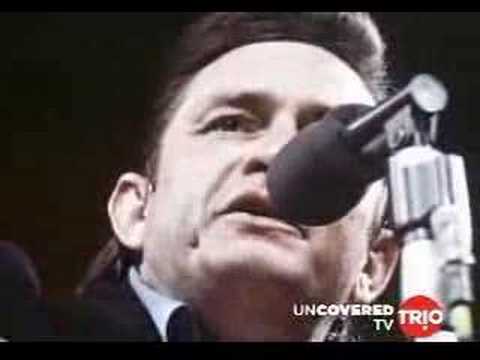 This is the prison version of the music video for Michael Jackson's "The Don't Care About Us" in which stock footage of historic civil and human rights violence  are juxtaposed with images of Jackson, a prisoner, in a cafeteria filled with prisoners banging their fists and chanting along with him. The video begins with school girls singing the lyrics behind a wired fence and ends with images of Jackson running up steps in an ally, not in prison. Jackson chooses lyrics that apply to a vast group of people instead of focusing on his own personal experiences suggesting a general mistreatment of all people by the powers that be.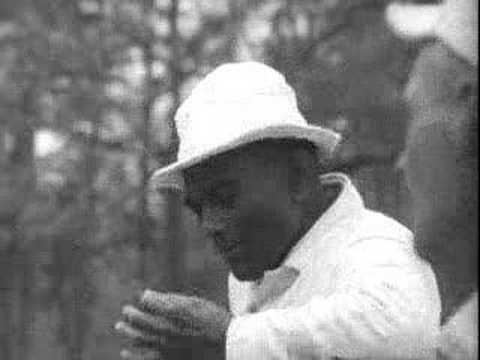 This is footage of Ellis Unit inmates singing work songs was captured by Pete and Toshi Seeger on a visit to the Texas prison in Huntsville in 1966 with their son Daniel and folklorist Bruce Jackson.

In 1978, The Clash released the song, "Jail Guitar Doors" from the b-side of the single "Clash City Rockers". The song tells the story of the imprisonment of friend and fellow musician Wayne Kramer.
"Let me tell you 'bout Wayne and his deals of
Cocaine
A little more every day
Holding for a friend till the band do well
Then the D.E.A. locked him away"
Kramer founded the group MC5 as a teenager, a group known for their powerful performances and controversial left-wing political stance; he is also currently recognized by Rolling Stone as one of the top 100 guitarists of all time. Kramer battled drugs and alcohol for years and in 1975, he was caught selling cocaine to undercover federal agents.  While serving time at the Lexington Federal Prison, Kramer met Red Rodney, the American jazz trumpeter who had played with Charlie Parker's quintet.  While jailed, Rodney gave musical lessons to Wayne, and together they played at the institution's Sunday chapel.
In 2009, Wayner Kramer partnered with British musician Billy Bragg to found Jail Guitar Doors USA, an initiative which provides musical equipment in order to rehabilitate inmates serving time.
Below is a promotional clip featuring legendary Clash members Mick Jones and Topper Headon reuniting with Billy Bragg to promote the Jail Guitar Doors campaign.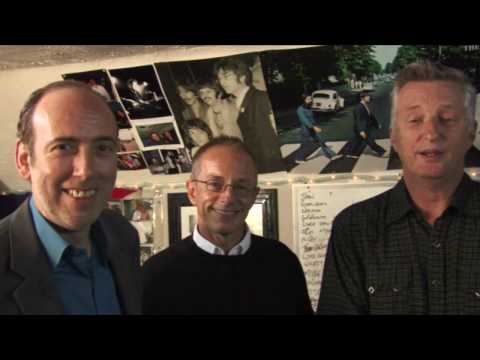 And, a vintage clip of the Clash song, Jail Guitar Doors.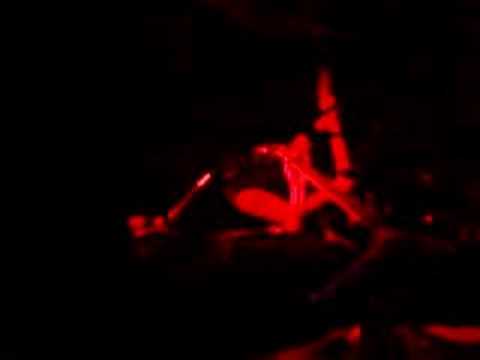 Click here for more information on Jail Guitar Doors, UK, or here to read Wayne Kramer's Huffington Post blog.
At the age of 22, Tori Amos was raped by a fan when she offered to give him a ride home after a performance.  This man held her hostage and raped and tortured her for hours.   Tori remained silent about the incident for many years until the movie "Thelma and Louise" triggered an emotional response in her.  It was then that she wrote  "Me and A Gun," a song that details a harrowing account of her rape.  Tori sings this song at almost every performance; the song has and continues to give strength and voice to survivors of sexual violence.
In 1994, Amos co-founded RAINN, The Rape, Abuse and Incest National Network.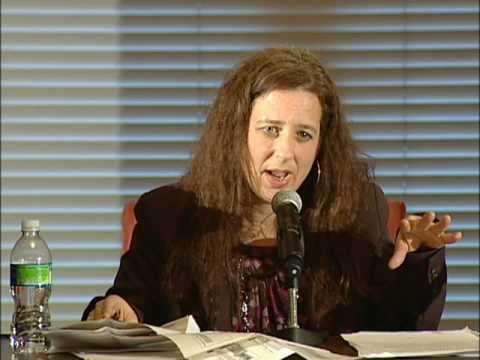 From the Library of Congress:
A fascinating discussion of the use of classical music by law enforcement and other cultural institutions as social control, to quell and prevent crime. Their conversation touches on how classical music is viewed in contemporary culture, how it can be a tool for discouraging criminal activity and anti-social behavior, as well as its history as a mind-altering experience.
Country music's "hardcore troubadour" Steve Earle has written numerous songs on the subject of the death penalty.  From Earle's Grammy nominated album Transcendental Blues comes the track "Over Yonder (Jonathan's Song)" about Jonathan Nobles, a death row inmate with whom Earle corresponded with and whose execution Earle witnessed.
"When it gets me depressed I find
That it's best with my chest high
As I stretch  my lungs & express my love
Hold my breath & forget my pride"
From "Digest" by Ben Taylor about the incarceration of his friend John Forte.