Posts Tagged 'Jail Guitar Doors'
In 1978, The Clash released the song, "Jail Guitar Doors" from the b-side of the single "Clash City Rockers". The song tells the story of the imprisonment of friend and fellow musician Wayne Kramer.
"Let me tell you 'bout Wayne and his deals of
Cocaine
A little more every day
Holding for a friend till the band do well
Then the D.E.A. locked him away"
Kramer founded the group MC5 as a teenager, a group known for their powerful performances and controversial left-wing political stance; he is also currently recognized by Rolling Stone as one of the top 100 guitarists of all time. Kramer battled drugs and alcohol for years and in 1975, he was caught selling cocaine to undercover federal agents.  While serving time at the Lexington Federal Prison, Kramer met Red Rodney, the American jazz trumpeter who had played with Charlie Parker's quintet.  While jailed, Rodney gave musical lessons to Wayne, and together they played at the institution's Sunday chapel.
In 2009, Wayner Kramer partnered with British musician Billy Bragg to found Jail Guitar Doors USA, an initiative which provides musical equipment in order to rehabilitate inmates serving time.
Below is a promotional clip featuring legendary Clash members Mick Jones and Topper Headon reuniting with Billy Bragg to promote the Jail Guitar Doors campaign.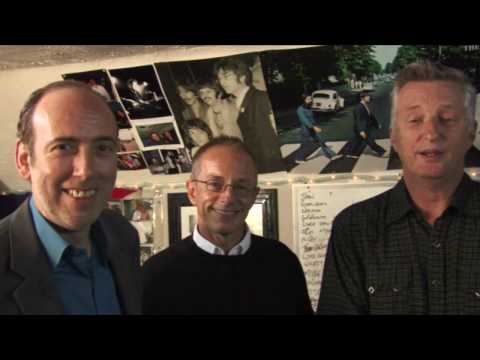 And, a vintage clip of the Clash song, Jail Guitar Doors.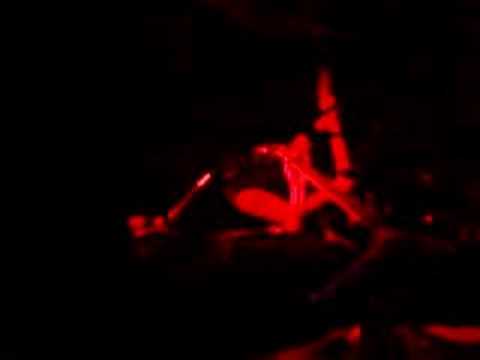 Click here for more information on Jail Guitar Doors, UK, or here to read Wayne Kramer's Huffington Post blog.