Posts Tagged 'Twitter'
Although it hasn't gone live yet, prisontwitter.com claims to be an
anonymous forum for convicts, ex-convicts, and their families to went their thoughts and frustrations.
The site does not specify when it will go live but you can send them your email address for updates.
Posted by hcdmedia
Monday, January 18th, 2010 | Tags: Anonymous, Network, Social, Twitter, Venting
Posted in News & Journalism | No Comments »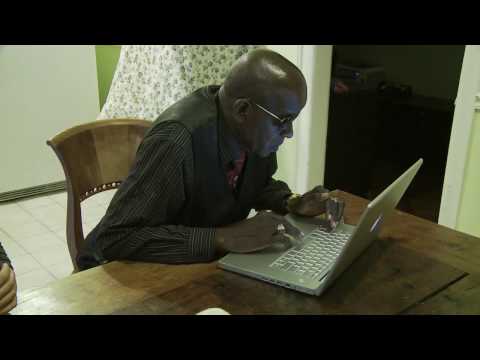 Bishop Tanniehill is on YouTube!

Posted by hcdmedia
Wednesday, June 3rd, 2009 | Tags: Bishop, Bishop In NYC, Bishop Tanniehill, Computer, Prison, Twitter
Posted in Featured, Video | No Comments »
Search
Follow Gabriel City