Prison Nursery:  Keeping Mother and Baby Together.
Angela Shoemaker, a photojournalism graduate student at Ohio University, informs us "Ohio Reformatory for Women (ORW) nursery, one of four such programs in the U.S., offers a unique opportunity for female inmates to keep their babies while serving out their prison sentences."
In this documentary, set to be released in 2011, David Kaczynski sets out to tell the story of turning in the most sought after criminal in US history, his brother Ted, the notorious Unabomber. David's journey intersects with three others, Gary Wright, Bud Welch and Bill Babbitt (and now, a fourth, Bob Curley), who together put a face on the death penalty and unexpectedly place the American justice system on trial.
The film follows the four men as they travel from New York to Texas, from Oklahoma to California on a road that takes them beyond crime and punishment and into their hearts and minds in "An American Journey."
David is the Executive Director of New Yorkers For Alternatives to the Death Penalty.
See the trailer here http://www.qofj.com/media/AAL/Americanlife.html
Follow the film on Facebook.
This Black Soil: A Story of Resistance and Rebirth (2004) – This documentary tells the story of women advocates in a small, rural, and predominately black town in Virginia called Bayview, where the state had plans to build a maximum security prison.  The women created a non-profit organization and eventually secured funds to buy the land where the prison was supposed to be built.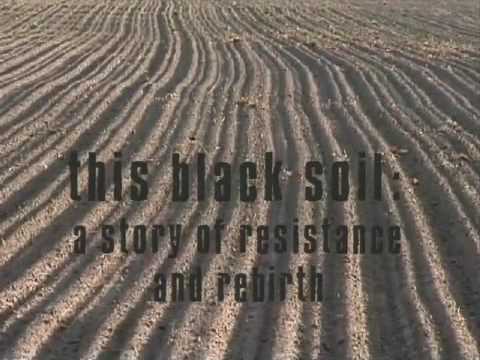 The Monroe County Detention Center in Key West Florida has an innovative art program that has been going on for 15 years.  Helping inmates by giving them healthy outlets for rehabilitation.
Founded by Lynne Vantriglia in 1994, the program is a nonprofit and claims to "significantly increase the effectiveness of incarceration at reducing the number of re-offenders, saving the tax-payers of Monroe County over $2,000,000 and increasing the availability of revenue producing Federal use units."
You can find out more information on the website and watch this 1o min video about the project: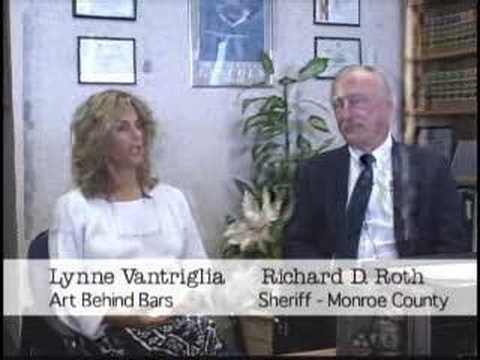 Six inmates at Montana State Prison have formed a band called Down Time Prison Music. They've written and composed all their own songs and aim to use their music to give people on the outside of a sense of what it is like to be a prisoner.
Watch their music video "Concrete Boxes" here.
Check out their songs on Myspace.
"Prison Wives," a new documentary series on Discovery explores the stories of women who love prisoners. According this article in The New York Daily News, the show is never preachy or overly sentimental.
San Diego's KPBS Radio released a 30-minute video documentary on life in prison in California as part of its Project Envision initiative.  The documentary explores life behind bars and the mounting costs of incarcerating an aging population of prisoners in the state of California.  Because of California's "three strikes" and other tough-on-crime laws, about 20% of its prison population is now serving a life sentence.
Click here to view the documentary entitled "Life In Prison: The Cost of Punishment".
Ethnomusicologist, Alan Lomax, began field recording of folk music when he was just a teenager alongside his father, John Lomax, a pioneer in the field. When he was 18, on a visit to the Angola Prison, Lomax and his father discovered the music of a prisoner named Huddie William Ledbetter, better know as Lead Belly. The hundreds of Lead Belly's songs they recorded were just a blip in their eventual collection of tens of thousands of field recordings for the Library of Congress.
Volumes I & II are available to purchase through Rounder Records HERE.
Several tracks have been uploaded as videos that can be found HERE.
Journalist Kal Wagenheim, editor of Inside Out: Voices From New Jersey State Prison, talks on the radio about teaching writing in a maximum security prison, and why the state's department of corrections doesn't want the inmates to have his book.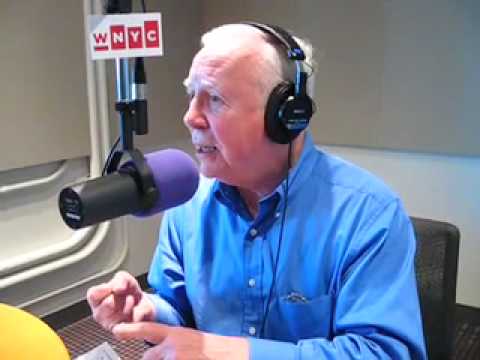 Read more about Wagenheim's work here.
Johnny Cash, the man in black, is famed for his appearances in U.S prisons.  His performances at Folsom Prison and San Quentin are notorious amongst the public and his fans.
Here is a video of him playing live from San Quentin.